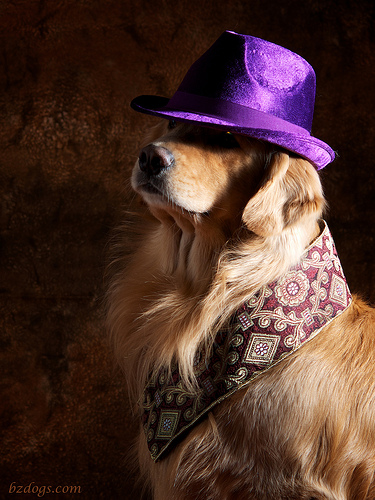 Our Daily Challenge – November 16, 2013 – "One"
… dog, looking like…
Daily Dog Challenge "747. "One Singular Sensation"
Anyone else remember that most annoying song – "I'm Too Sexy" by Right Said Fred (1991) – that was played endlessly and would get stuck in your head?
FWIW: Here's the oh-so-literary lyrics (which includes the title of this post): www.metrolyrics.com/im-too-sexy-lyrics-right-said-fred.html
According to Wikipedia:
"The song was rated No. 49 on "The 50 Worst Songs Ever! Watch, Listen and Cringe!" by Blender."
… and…
"ranked at No. 8 on AOL Radio's list of the 100 Worst Songs Ever"
As you might be able to tell from the fact you can actually tell the dogs have individual hairs instead of just being golden colored, my Computer is HOME and it WORKS and my Nikon was overjoyed to be dusted off and put back in service.
Make that *I* was overjoyed to dust it off and put it back in service.
Many thanks to the iPhone for standing in, but I hope it gets a much needed and very LOOOOOOOONG vacation.
Stop on by Zachary and Henry's blog: bzdogs.com
Posted by bztraining on 2013-11-17 04:23:57
Tagged: , DogChal , ODC , Zachary