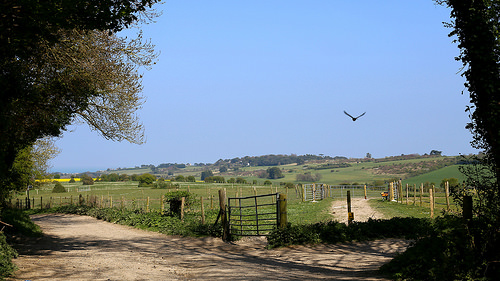 Working from home, sitting at the dining room table to work on my computer, for eight hours, kills my back.
And so at half three, I decided to go for a walk, as the clouds had burnt off, and it was glorious, and for one more thing, I could not bear to sit at the table any more.
Since I last did the walk, spring has arrived, colours are more vibrant, and everything seems to be growing like crazy. Great to see. Even what were bare fields now have something growing, even if the soil seems to be bone dry.
Nowhere was there mud or standing water, even at Windy Ridge were there is always a mud bath on the track, it was all dust.
Posted by Jelltex on 2015-04-24 05:37:54
Tagged: , ST Margarets at Cliffe , Walk , Spring , Jelltex , Jelltecks