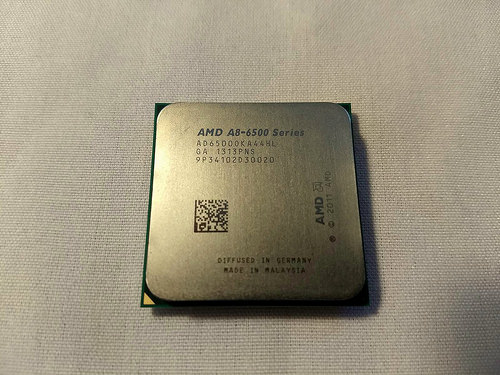 Rudy in deep doody – What to expect when you're Kellyanne Conway and you're expecting your pseudonym fake president husband to sleep with a porn star …
Don't Be Best – Be Better. The 'overall well-being of children' is not a real charity. F#£k Finder and her Schlumberger blow-up blonde bimbo.
5 minute 'red copper' chef 'infused' with pure copper and anti-scratch technology?. Bull dust; The secrets of China's social credit system exposed with Google glass and Scientology secret scriptures viewed through Occulus Rift.
Posted by navarzo21 on 2018-05-06 07:08:29
Tagged: , oka , quokka , amd , core , duo , quad , god , squad , mod , cpu , juju , diffused , made , raid , see , wood , geoff , for , chips , electronics , chippy , chipotle , chippity , chip-chip , application , specific , integrated , circuit , processor , arm , risc , cisc , misc , bisc , biscuit , ios , android , linux , blackberry , richland , piledriver , os , a8 , series , fm2 , trinity , elite , singles , ghz , ghia , schwing , fairchild , schlumberger , motorola , zilog , hitachi , fab , dcpowerco , wisdom , crowd , stem , career , rudy , deep , doody , stormy , daniels , trump , fucked , donald , duck , vcc , be , best , better