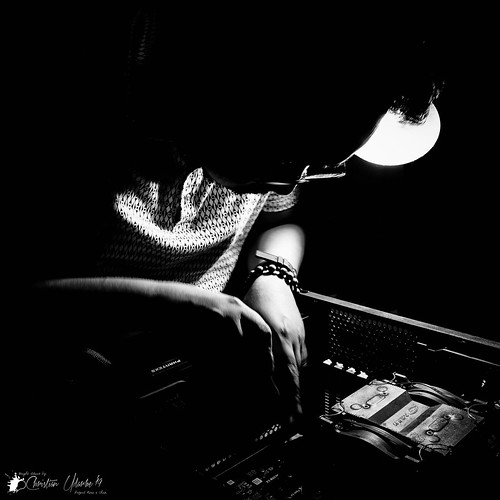 My workstation, SHODAN, was giving me GPU and PSU errors, so I decided to replace and upgrade the GPU and PSU. Thus, I toiled away to get it working again.
Here I am trying to remove the motherboard so I can do a complete dusting off of all components before installing the new parts.
This is the final phase or version of this current build as I also plan to finally replace processor, motherboard, and RAM, sometime this year.
This is essentially a build that I have been upgrading since 2012 and mainly comprises of:
•Intel i7 3770
•ASRock Z77 Extreme 4
•G.Skill Sniper 16GB 1600 DDR3 (4x4GB)
•Plextor M5 Pro 128Gb SSD; Samsung 850 250GB EVO SSD; Seagate Barracuda 500GB (Primarily use my 8TB Network Attached Storage for my media files)
As mentioned above, the first iteration of this build was in 2012 it has changed many times; swapping out parts, adding parts or peripherals, etc.
This time around I changed my VTX3D Radeon R9 390 to a MSI Gaming Z Geforce RTX 2060, and I replace my Corsair GS700 PSU with a Thermaltake Toughpower Grand Series RGB 650W 80 Plus Gold PSU.
Within this year, it is time for me to replace the processor with an AMD Ryzen 7, a B450 (or X470) motherboard, and still have at least 16GB of DDR4 RAM.
It is nearly time to retire my old workhorse, that granted, can still perform very well in productivity and gaming.
Shooting Information:
•Nikon D7200 with MB-D15 Battery Grip
•Sigma 17-50mm f/2.8 EX DC OS HSM
•Manual Mode
•1/15th @ 17mm zoom, f/5.6
•ISO 640
•No Flash Fired
Post Processing Information:
•Adobe Lightroom Classic CC
•Nik Software Silver Efex Pro 2
•Cropped
I accept any comment, from praises, awards, invitations, all the way to criticisms – as long as the criticism is constructive that I can learn and improve from. So, don't shy away with the comments!! =]
Also, consider following me! I will certainly follow back! You can never have too many friends!! =]
Posted by Bright Ideas (Thanks for 1M+ total views!) on 2019-03-10 17:04:23
Tagged: , Adobe , CC , Computer , Creative Clouse , D7200 , Gaming , Lightroom Classic , Nikon , PC , Personal Computer , Rig , Sigma 17-50mm f/2.8 EX DC OS HSM , System