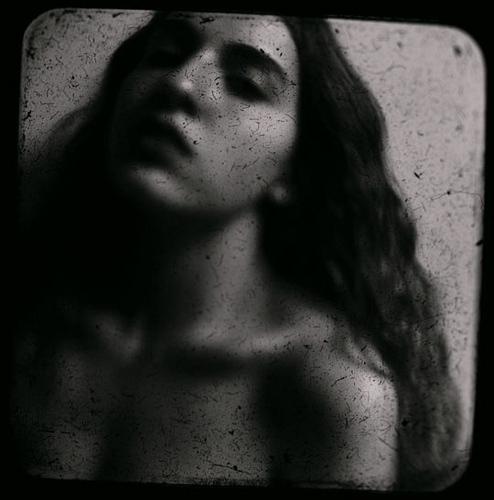 80/365
Clearly I'm going through a black and white, earthy noir moment. This song plays through my head when I look at this. So does this one for some reason.
I've been doing a pretty decent job of staying off the computer, which explains unanswered messages. Sorry for that, but I really need to keep myself offline especially now that college is starting again in a couple of weeks. I'm not feeling that photographic at the moment though…once classes begin I'll probably be more motivated. I feel really bad about not being able to follow the work of others as much and I hope I can catch up as much as possible when I can! I don't like missing out on your beautiful photographs even though being off the internet has been really good for my peace of mind.
Yesterday I modeled for the amazing Andrea Pun and I can't wait to see what she came up with! I got to play fashion model, which was absolutely nerve-wracking since I'm not in the least modelesque, but we had a wonderful stylist and make-up team and though I was nervous it was very fun. Check out one of the shots here!
TTV, Argus Super 75, shot with a 100mm macro lens. Wanna know how?
Posted by Diana Pinto on 2010-08-19 03:07:00
Tagged: , black , white , self , portrait , ttv , through , viewfinder , argus super 75 , girl , film , noir , mood , moody , dust , dusty , scratches , scratched , mystery , mysterious , dark , emotions , emotional , 365days , 365 , project , day , 80 , natural , light , illumination , ttvwhores , diana , pinto , absence , is , steel , femine , femininity , shadows , shadowy , soft , focus , sensual , sensuality , hazy , drowse , drowsy