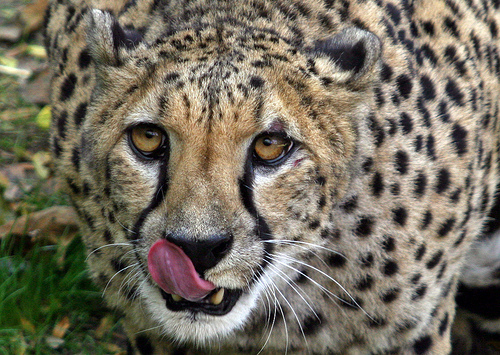 © All Rights Reserved – No Usage Allowed in Any Form Without the Written Consent of Connie Lemperle/ lemperleconnie
I'm having some computer problems. My monitor bit the dust so I'm having to use my daughters laptop which is slower than all get out. I have to go shopping for a new one as soon as possible. The weather may slow that down because we got some snow today. I probably won't post anymore pic's until I get that monitor. Thanks everyone for everything and have a wonderful week.
Update: Bought a new monitor which is a Samsung at almost 22 inches. I really need to get use to it because the photos look somewhat different. They seem brighter and some look a bit stretched. My editing and photography seems to need some improving from the look of things. Of course I already knew that I needed more photgraphy practice. Can't wait to get back to the zoo once it warms up some.
Link to Cincinnati Zoo
www.cincinnatizoo.org/
Posted by Connie Lemperle on 2008-01-22 14:27:50
Tagged: , lemperleconnie , Karma , CincinnatiZoo , AnimalPlanet , AnimalAddiction , ElPasoJoe'sPlace , OhioZoo's , It'saZoooutthere , Explore , allrightsreserved© , StillLife , WowieKazowie , AnimalKingdomElite , ImpressedBeauty , MyWinners , DiamondClassPhotographer , FlickrDiamond , NaturesFinest , AnimalPhotography , SpecAnimal , SuperbMasterpiece , BlueRibbonWinner , platinumphoto , CITRIT , IthinkthisisArt , SearchandReward , ABigFave , SuperShot , Coolest , Animals-BeautifulAnimals , CoolAnimals , GoldSealofQuality , BestofAnimalPlanet , AnAwesomeShot , SOE , themoulinrouge , PhotosExplore , GOLDWILDLIFE , BellasRainbowColors