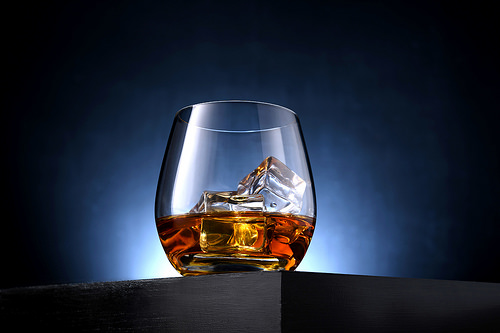 Got the brand new D850!
Test using the Nikon D850 and 60mm micro N lens.
I was suppose to shoot straight JPG but after transferring to my computer I realized that screen of the D850 was soo much brighter than the D810 so I was underexposed.
This shot is a JPG shot and quickly edited in photoshop just to fix levels and clean the small dust. NO sharpness or clarity added.
Strobist info:
Studiostrobe thru stripbox subjecr left thru scrim @ 1/4
Studiostrobe with reflector behind subject with CTB gel pointing at BG @ 1/4
Posted by L S G on 2017-09-23 09:28:36
Tagged: , nikon , d850 , test , 60mm , micro , lsg , laya , gerlock , layagerlock , philippines , 850 , nikond850 , whiskey , glass , product , photography , lighting , strobist