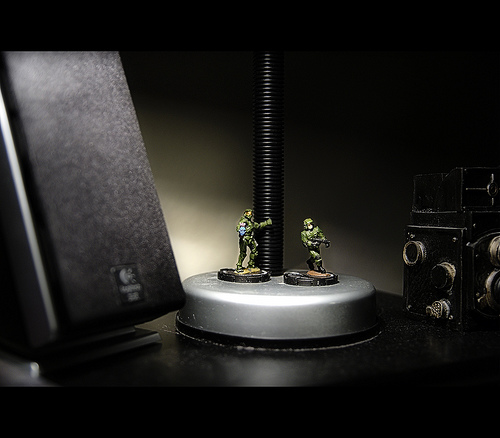 Just to prove something for myself, I Was really wanting to work on setting white balance via grey card and to show that I can take pictures without having to manipulate them. I was very impressed with the results I achieved from just using my grey lense cleaning cloth and in camera settings =) Also I spot metered in this comp. handheld in low light situation. Me personally I like to post process my photographs, because the art of it is intriguing. I heard one of my friends say, " Yeah but you processed it". I didnt know there was something wrong with digital processing. We live in a technological advance culture, I dont know about you but spending hours in a old DARKROOM just doesnt appeal to me. But I can hang out in a digital darkroom @ my computer with no HARSH CHEMICALS and get jaw dropping results. I did this to show myself that I could get away from processing and still get a 1/2 way decent composistion. I guess thats what sets the artistic photographer who manipulate there photographs on pbase.com or flckr from just ordinary point and shoot, Just my thoughts!
QUESTION? DO YOU THINK POST PROCESSING YOUR PHOTOGRAPHS IS GENERIC?
Also if you look closely, I need to dust lol..
Posted by Daniel E Bruce on 2008-04-19 01:40:21
Tagged: , spot meter , manuel white balance , light