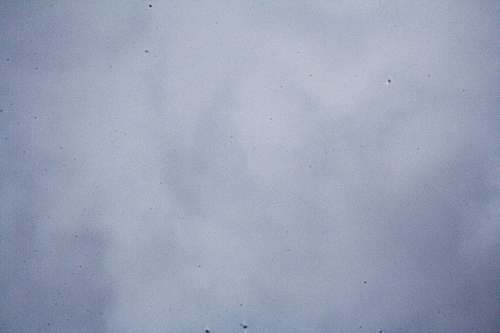 Sensor Dust of DEATH. Seriously, this is just shameful.
I just got the Giotto Hurricane Blower – it did absolutely NOTHING (ok, it got rid of two out of 500 spots, and really cleaned a lot of dust out of my computer, but other than that, nothing).
Excuse me while I go cry.
Tips, hints, and calming words are welcome.
Posted by kellygrape on 2007-06-14 22:37:55
Tagged: , canonxt , sensor dust , Pennsylvania