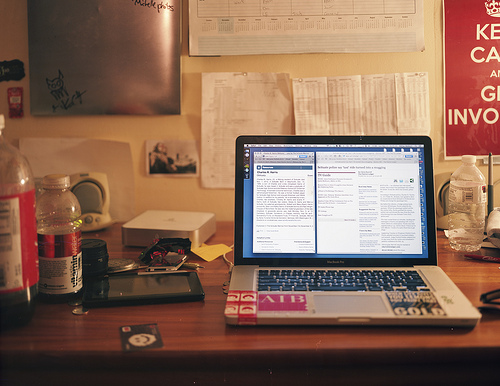 Kodak Ektar 100. 4×5 Scan. Curves and a small amount of sharpening. Not Dusted.
(Please view large to read text on the computer thats the important part.)
I went to school with Chuck and its unfortunate things ended up this way and I wish the best for Chuck's family and friends during the hard time.
Large Format class project about the [Boston] South Shore Drug Epidemic.
In doing this project I will investigate this problem and how its effected the community, landscape, and also on a more personal level, myself.
If you have any experiences, stories, or are effected or know someone who is effected by this "epidemic" please contact me. I'd like to talk and possibly take a couple photos, anyone who would like to remain anonymous will be.
Posted by Niklas Weikert on 2012-11-14 22:30:46
Tagged: , Niklas Weikert Masschusetts , weymouth , facebook. drug epidemic , south shore , Chuck Harris , Charles Harris , Scituate