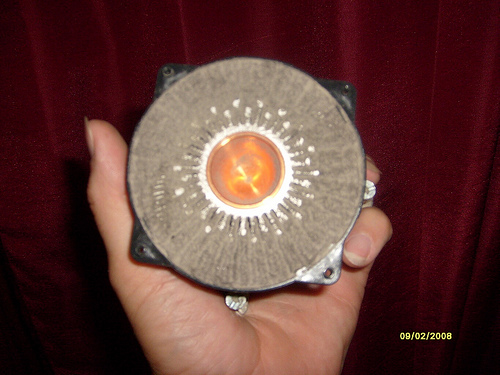 My computer had been shutting off on it's own lately. So I used a hair dryer on it's cold setting to blow out the inside of my computer but it was still shutting down. Then I remembered the fan directly connected to my processor.
WOW!!!! I used a little plastic piece and my fingers to pull out all the dust on it and not only is my computer not shutting down (obviously from over-heating) but it runs so much quieter now!
Have you checked your computer inside lately?
Posted by Clifton Photographer on 2008-09-11 17:53:35
Tagged: , Processor , fan , dust , dirty , over-heat , computer