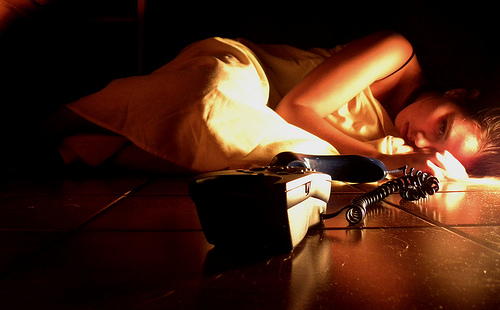 +++ in comments
secret nine:
3 months ago, i received a phone call that saved my life. i don't like to talk about it, but thank you for calling.
soo sorry, i should had post this yesterday (it's officially 2:53 03:10 am here in brazil), my camera went out of battery (yay) so i couldn't pass to my computer.
please, view all the dust on the floor here.
Posted by new-hope on 2010-01-12 04:43:54
Tagged: , telephone , call , dark , light , freedom